Published on
Panasonic - Multiple Projects
Authors

Name

Eoin Casey

Twitter
Brief
I created multiple applications for the Panasonic Facebook page, including one that allowed users to upload their holiday photos for a chance to win a high-end camera, and another for a 12-Days of Christmas campaign where a new prize was available to win each day.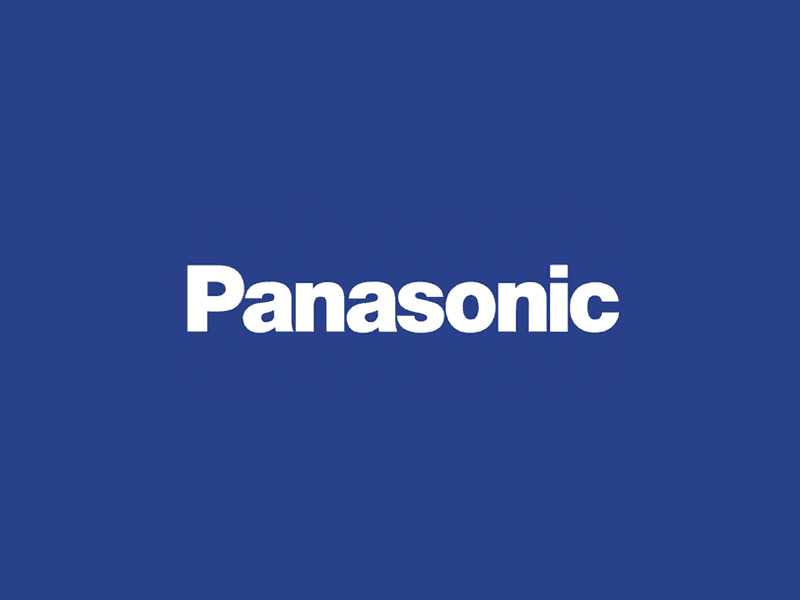 Using PHP, MySQL RDS, and JavaScript, these Panasonic apps facilitated user registration, verified their choices (such as the specific day they wanted to enter for the Christmas campaign), and prevented further entries until 24 hours later. The same components were utilized for the 'Gallery' app, where users could submit their photos.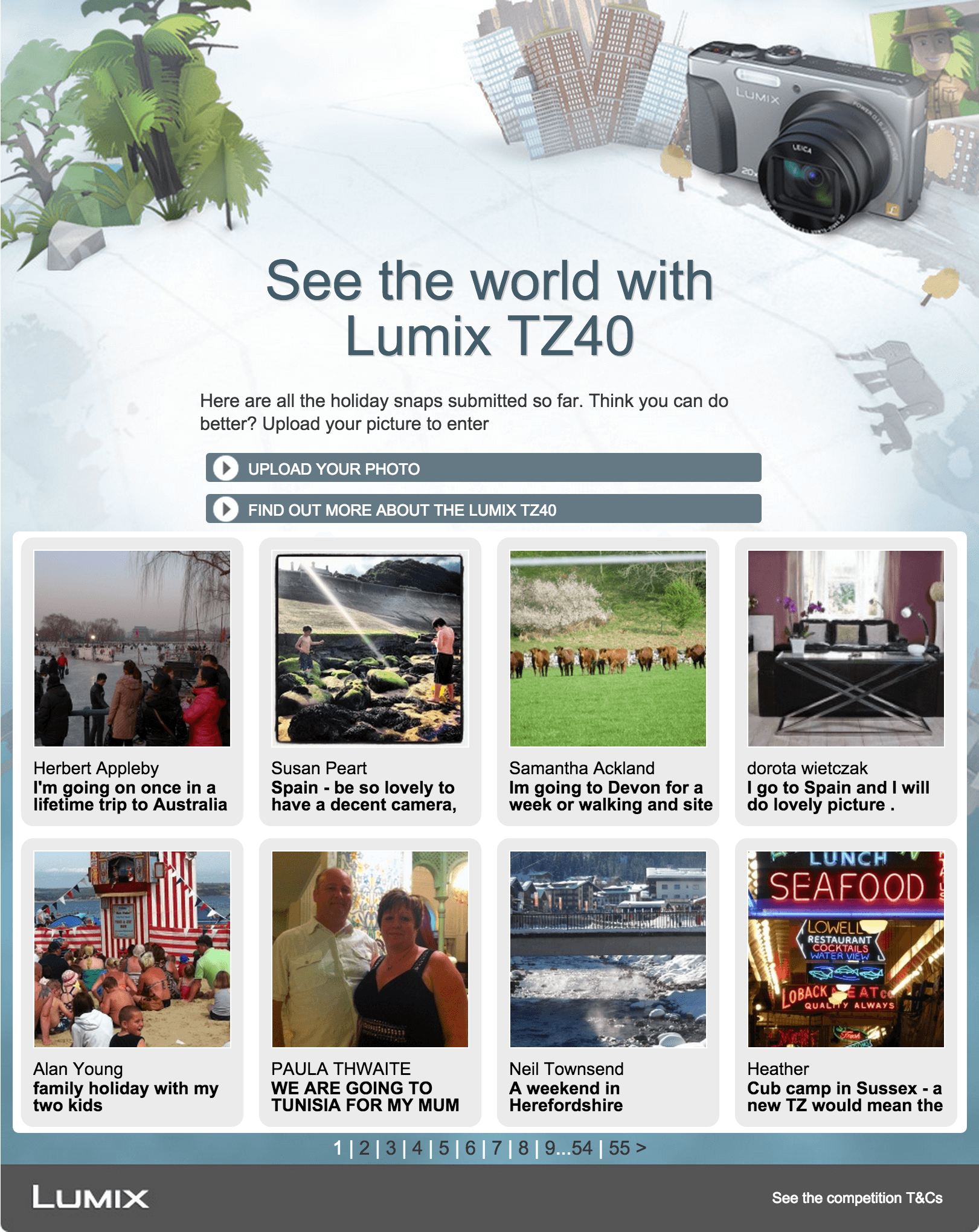 Leveraging AWS S3, the images could be swiftly loaded upon upload. Additionally, a moderation panel was implemented to ensure the gallery remained free of inappropriate content.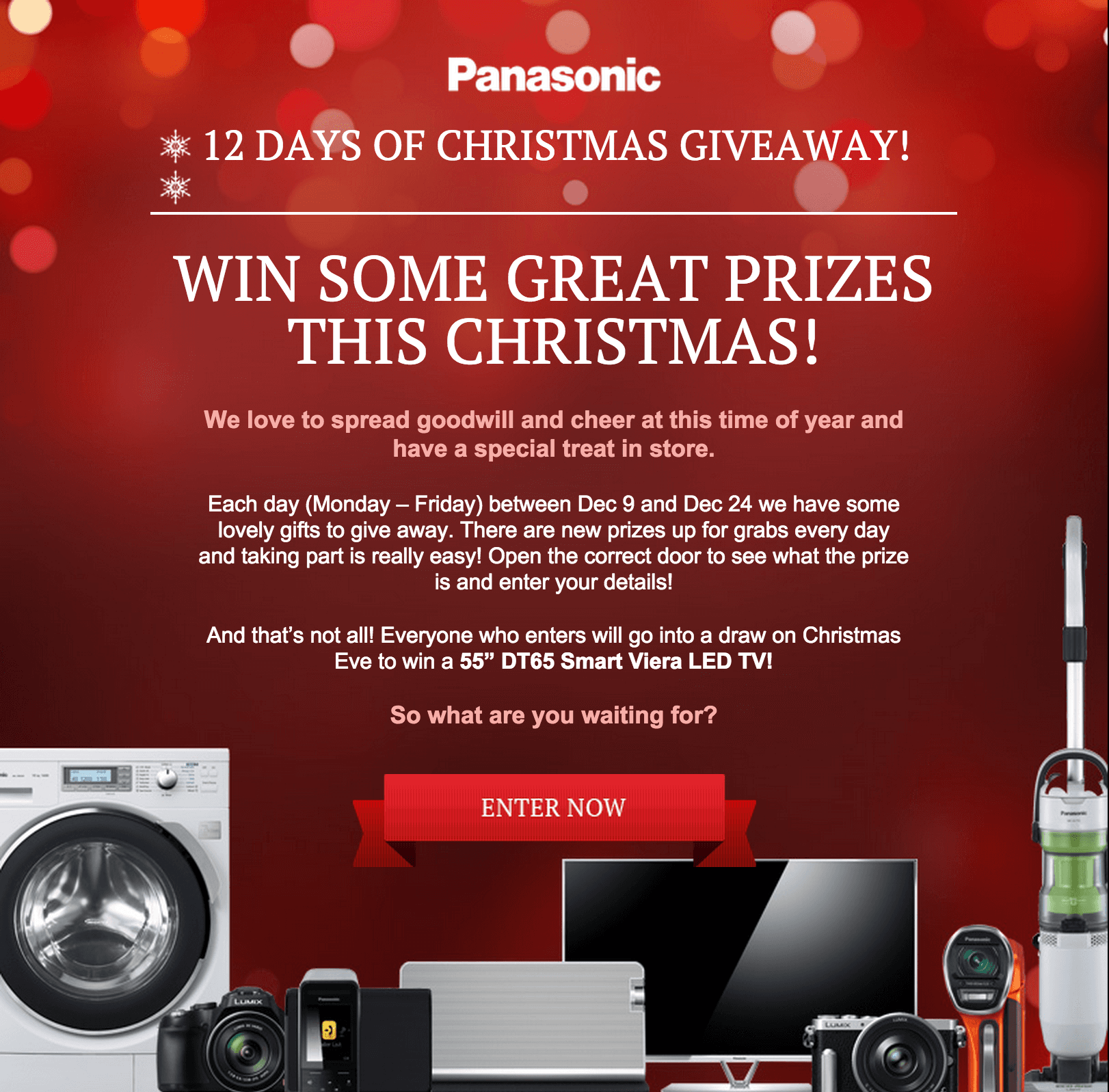 All logos, brands and trademarks are of the respective businesses.