Published on
Ugg - Summer of UGG
Authors

Name

Eoin Casey

Twitter
Brief
I developed an app that allowed users to spin the summer wheel for a chance to win prizes instantly. This unique instant-win mechanic notified users immediately whether they had won or lost. What set this app apart for the brand was the creation of a dedicated sub-domain from the main site to promote this campaign. Users could register for the opportunity to spin the wheel of summer.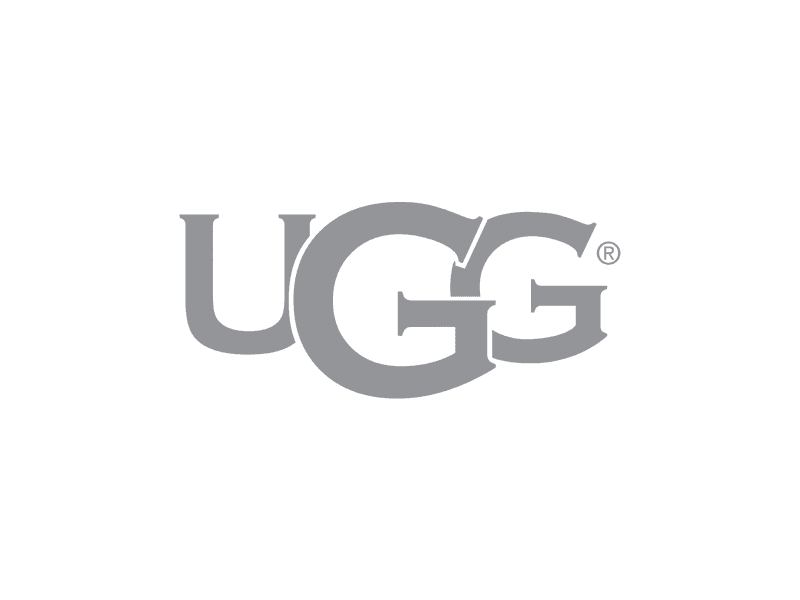 To ensure fairness, I implemented a custom prize-time releasing code, enabling the equitable distribution of prizes throughout the campaign duration. User details were securely stored, and robust validation mechanisms were put in place to prevent multiple entries within a 24-hour period.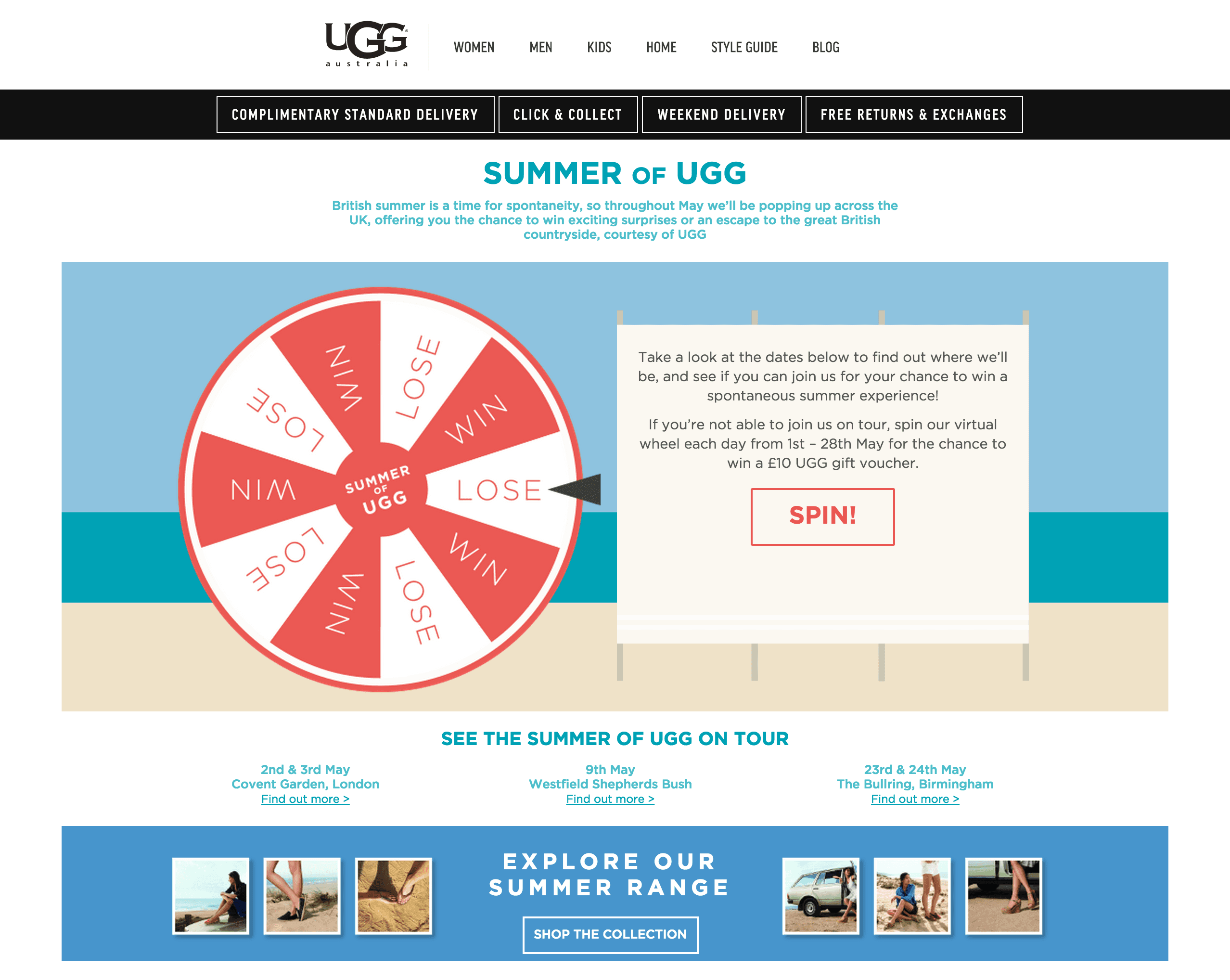 The campaign proved to be a tremendous success for the brand, as indicated by our custom-built analytics platform, which recorded thousands of spin actions carried out by users during the campaign period.
All logos, brands and trademarks are of the respective businesses.