Published on
Heinz - Get Well Soup, Build a Beanie + more
Authors

Name

Eoin Casey

Twitter
Brief
I developed a range of engaging apps for the Heinz brand, including notable ones like Get Well Soup, Build a Beanie, Grow your Own, and Battle Beanz. Each app offered unique and interactive experiences, showcasing the versatility and creativity associated with the Heinz brand.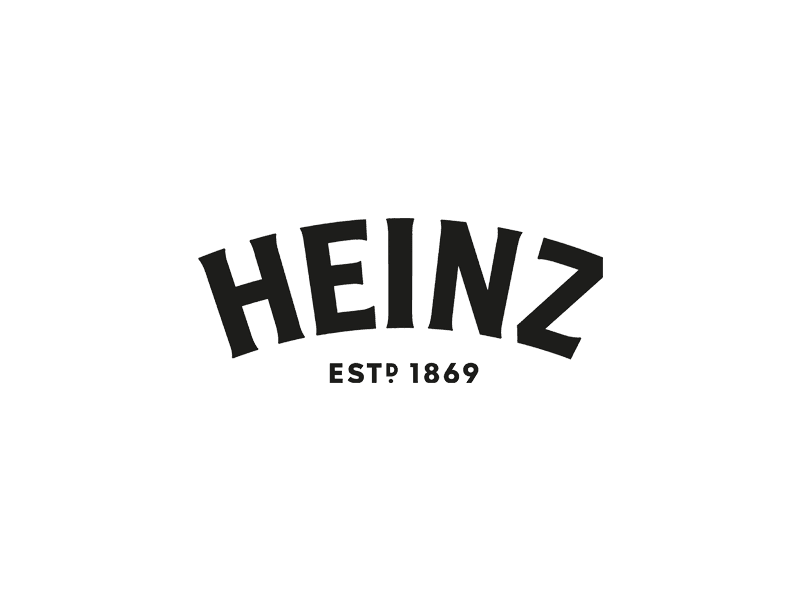 Each campaign was crafted with a distinctive twist that captured the essence of the Heinz brand. For instance, in '1 Minute Beanz', participants engaged in a playful challenge where they had to save the bean from the microwave by making it jump forward.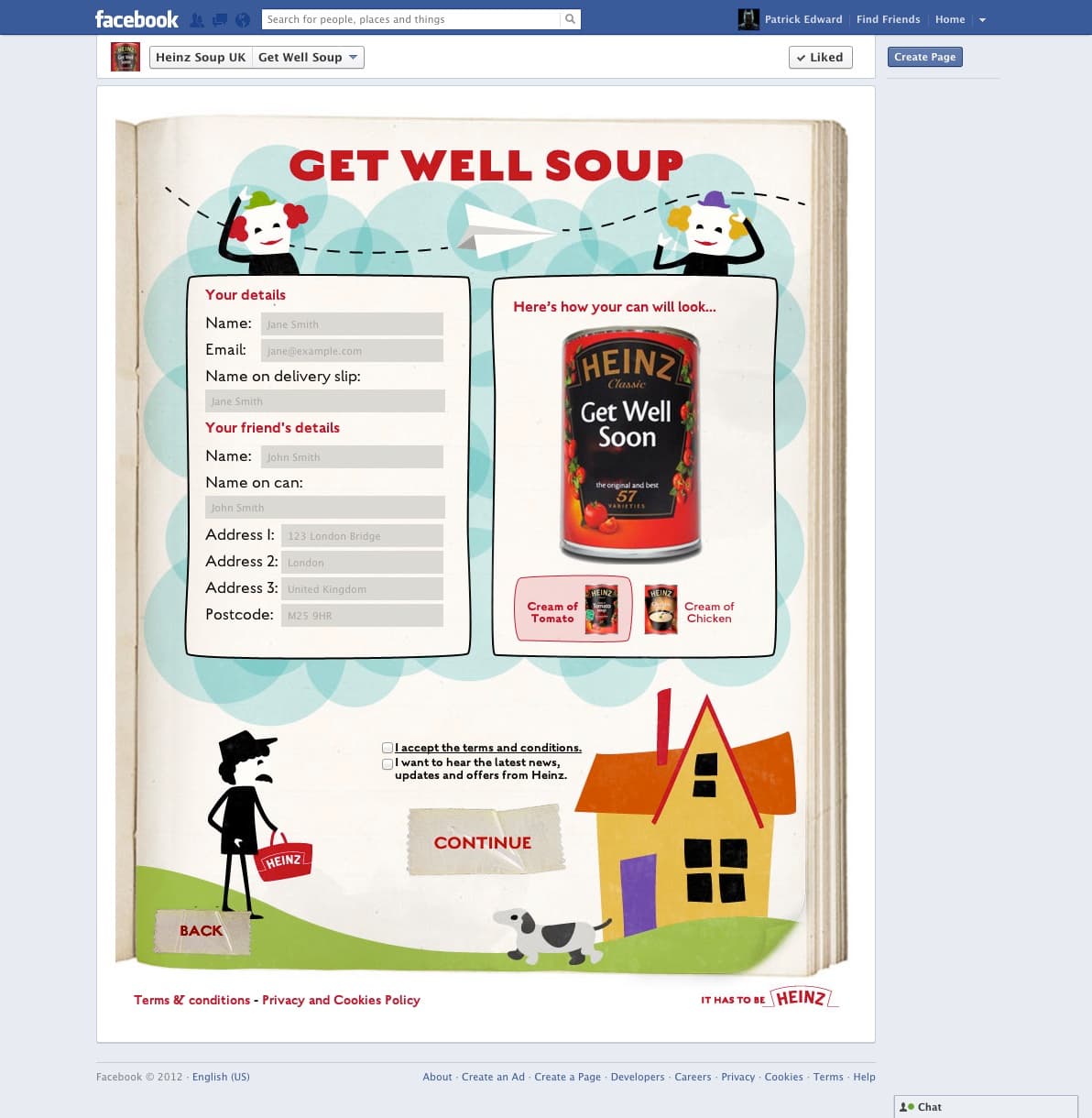 In another campaign, users had the creative freedom to build their own unique bean character by choosing from various hairstyles, beards, glasses, and eyes, adding a touch of personalization and fun to the Heinz experience.
The majority of Heinz apps were constructed using a robust PHP backend paired with a MySQL database, complemented by a front end heavily reliant on jQuery.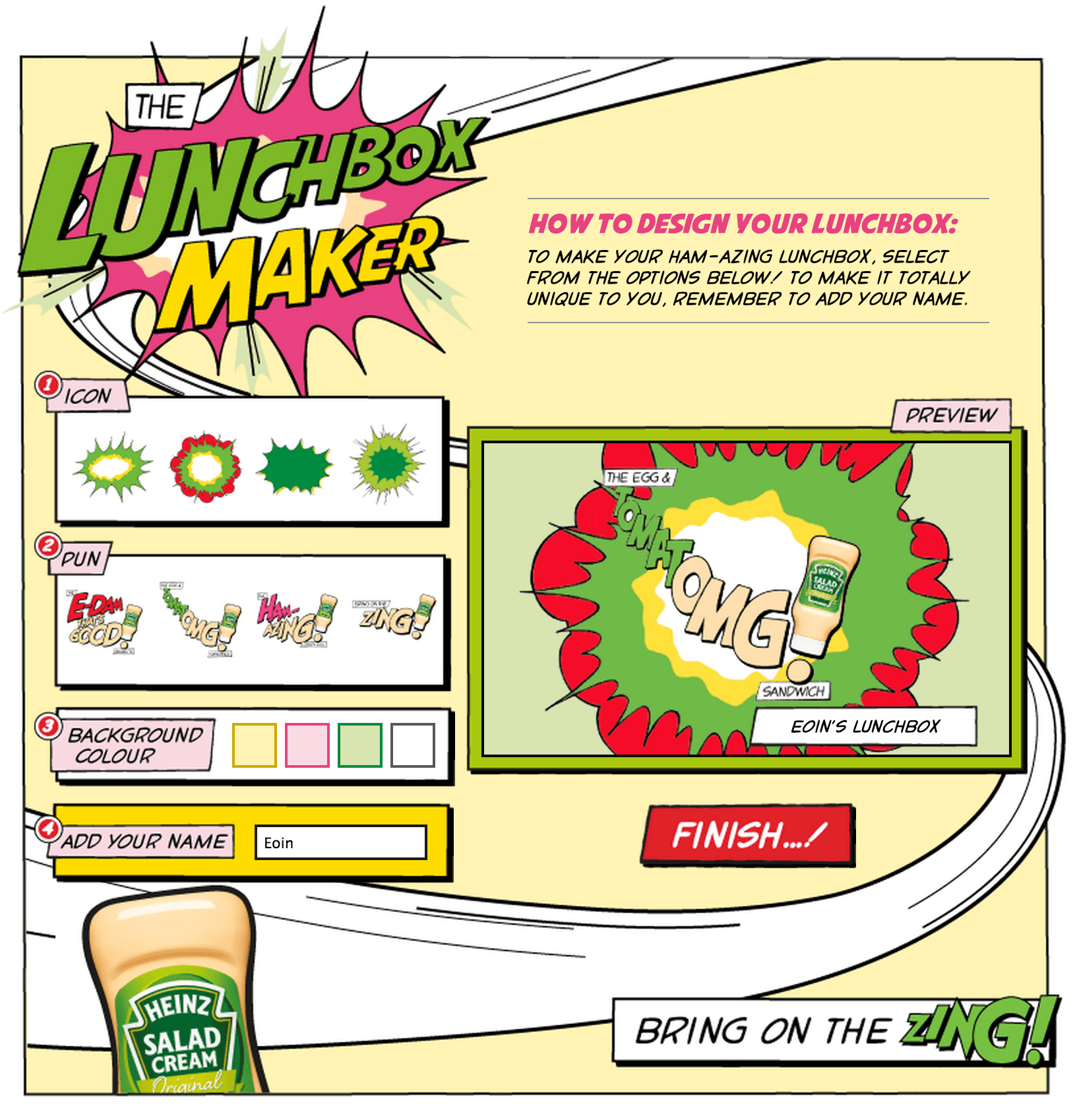 Each application was meticulously designed with a user-centric approach, ensuring an enjoyable and interactive experience accessible from the Heinz Facebook page, whether accessed on desktop or mobile devices.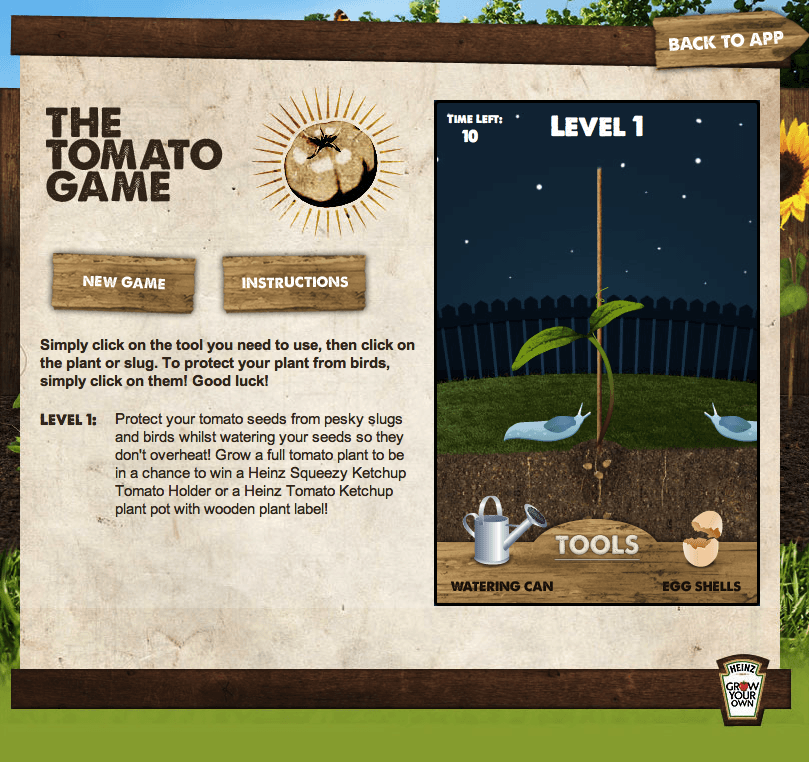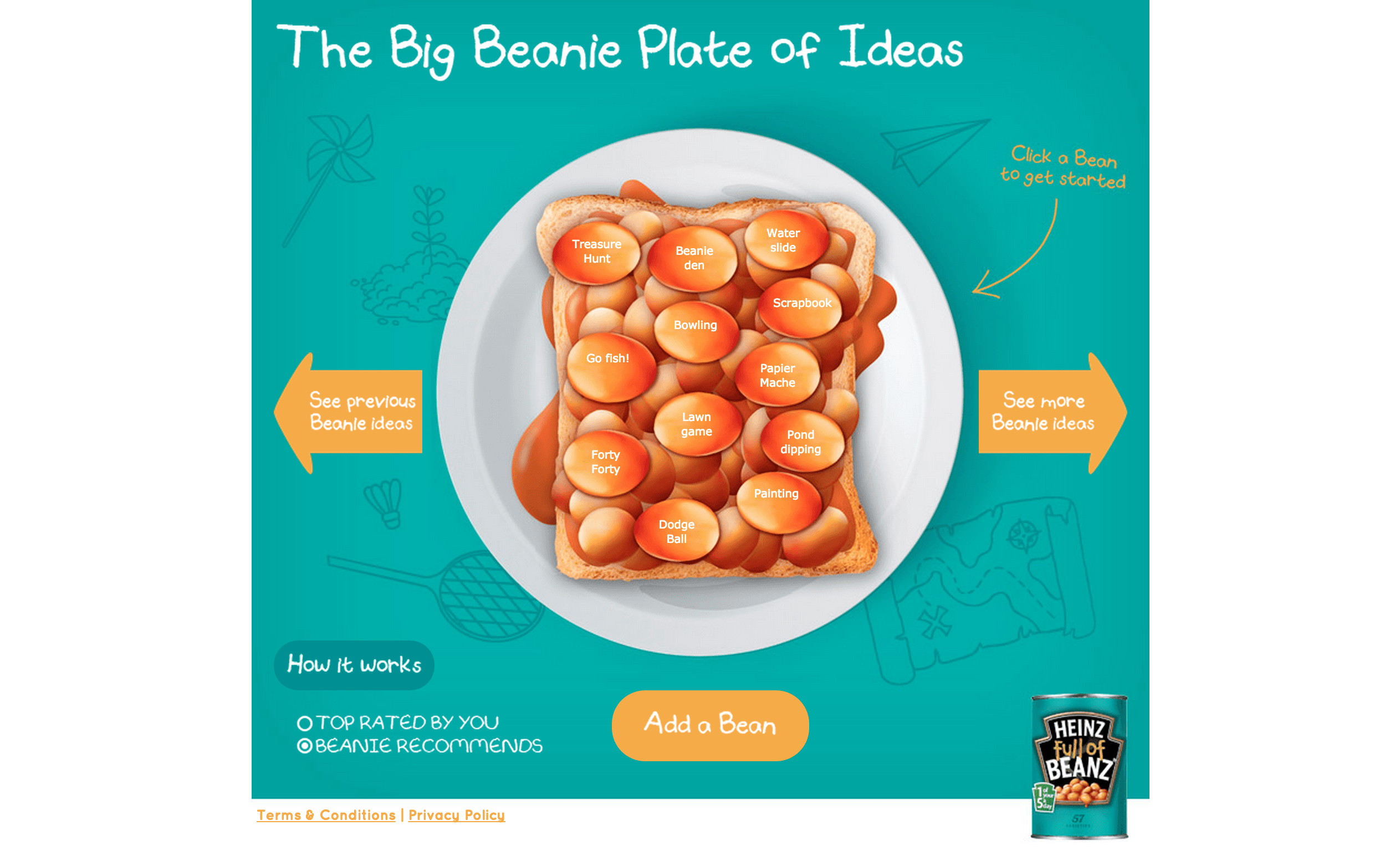 All logos, brands and trademarks are of the respective businesses.