Published on
Haig Club - Internal Project
Authors

Name

Eoin Casey

Twitter
Brief
The purpose of this internal project was to gather and oversee the Haig Whisky assets, enabling media outlets to effortlessly access and download pertinent materials.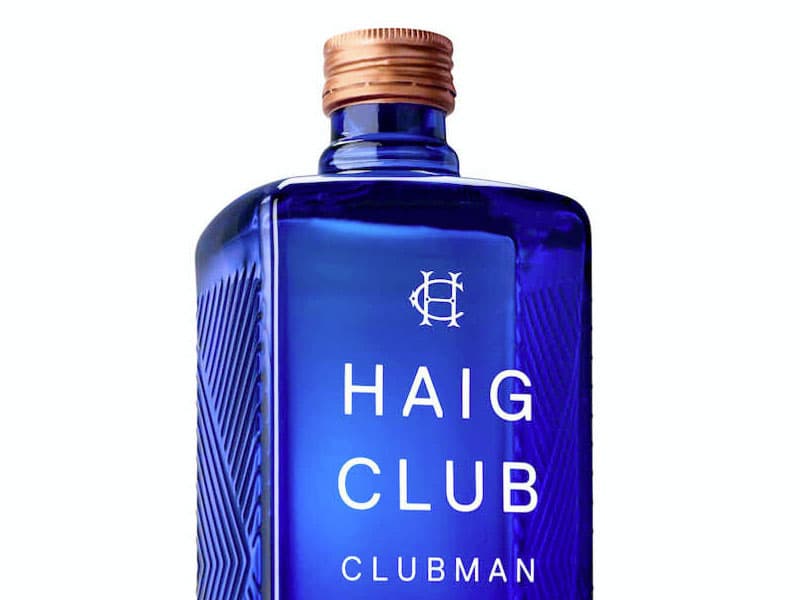 I was an integral part of a highly collaborative team where I made significant contributions to the front-end development, as well as smaller enhancements to the backend system.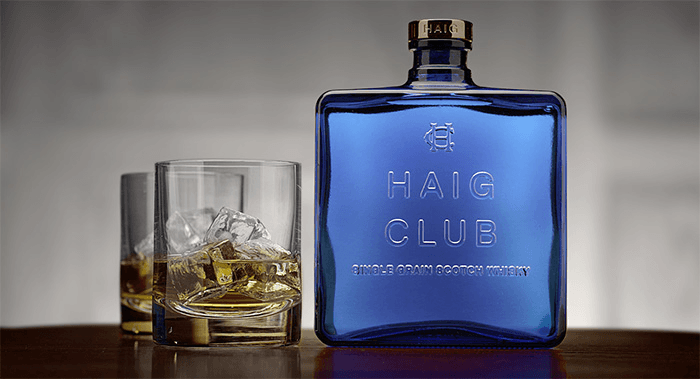 Utilizing cutting-edge technologies and ensuring compatibility across all browsers, we created a state-of-the-art system that empowered efficient management of assets and seamless distribution of media collections.
All logos, brands and trademarks are of the respective businesses.