Published on
St Tropez - Multiple Projects
Authors

Name

Eoin Casey

Twitter
Brief
I created several apps for the St Tropez team, including the 12 Days of Christmas and the 25,000 Signup Special. Utilizing PHP and jQuery, these apps were designed to simplify the registration process for users and enhance their overall experience.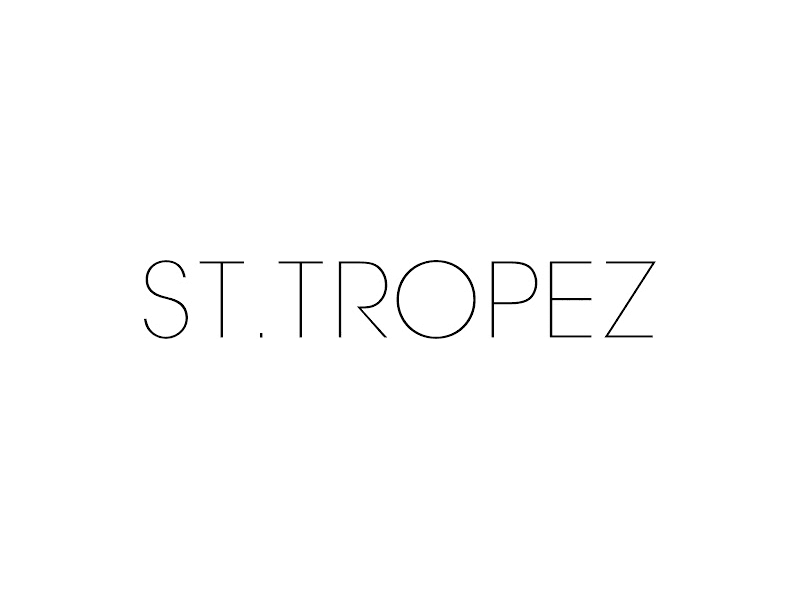 In the 12 Days app, it was crucial to prevent multiple entries to maintain fairness. To achieve this, I implemented a system where users were registered via their Facebook IDs in the database. This method ensured that everyone had an equal opportunity to participate and potentially win the prizes randomly allotted throughout the campaign.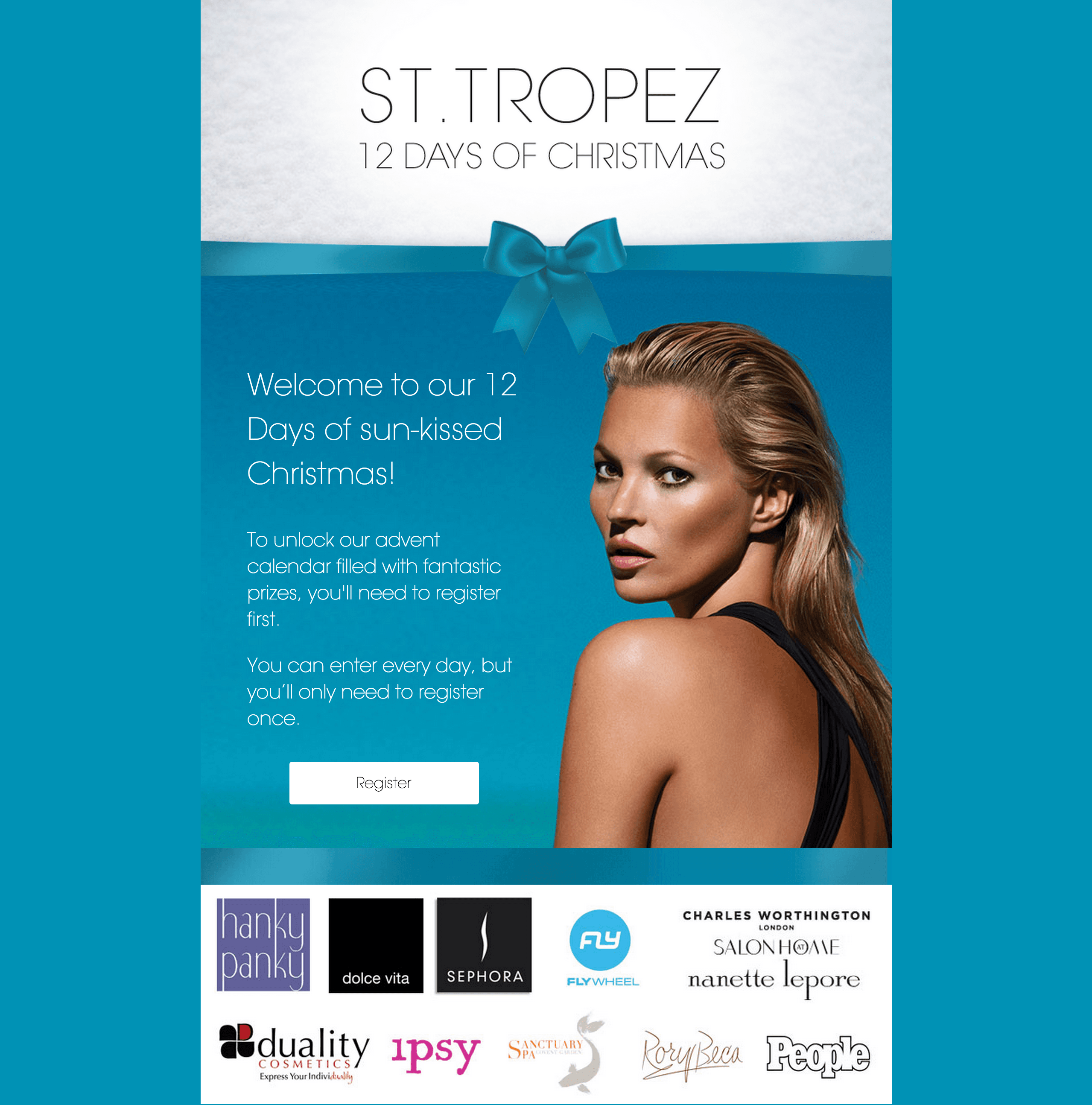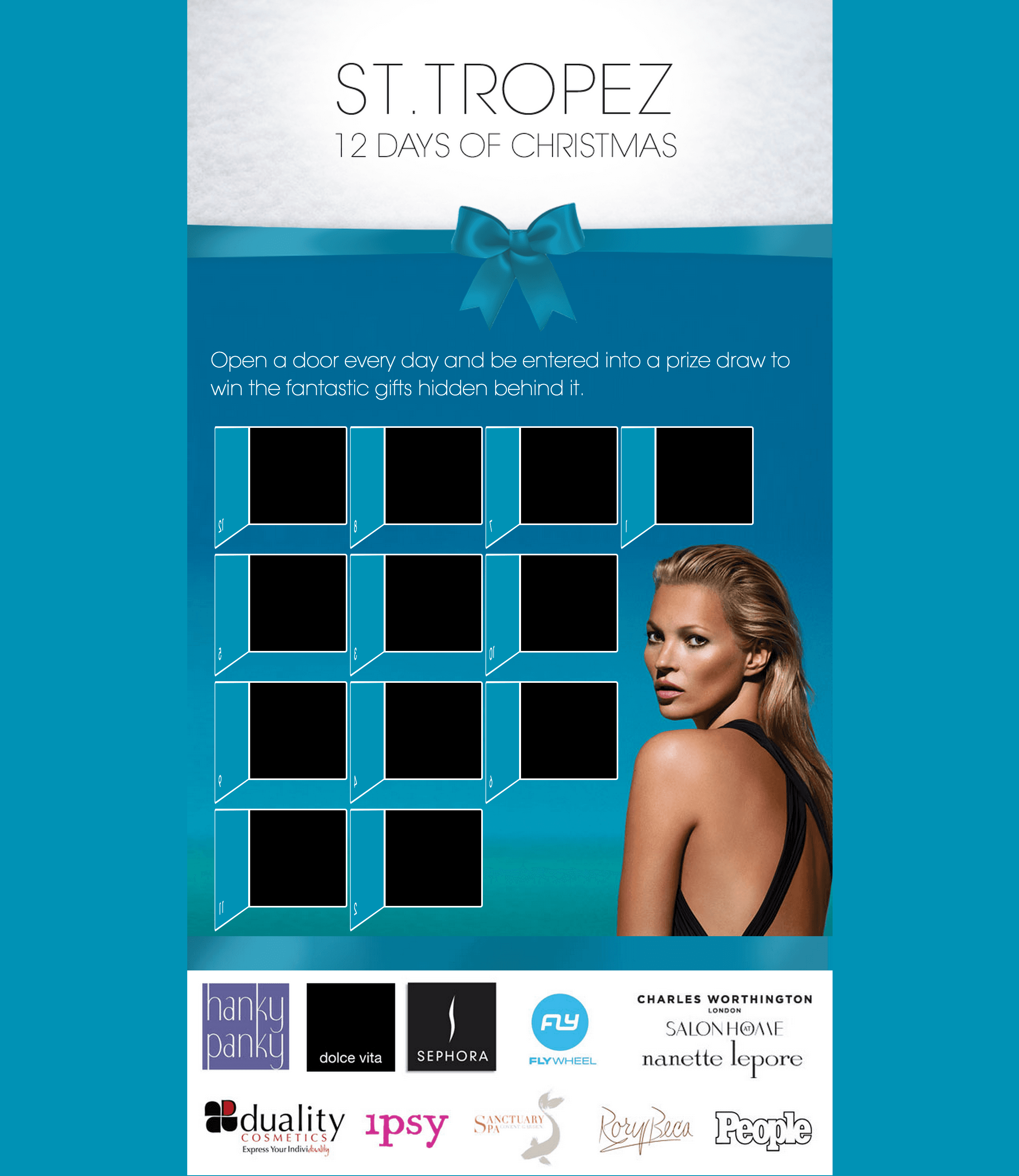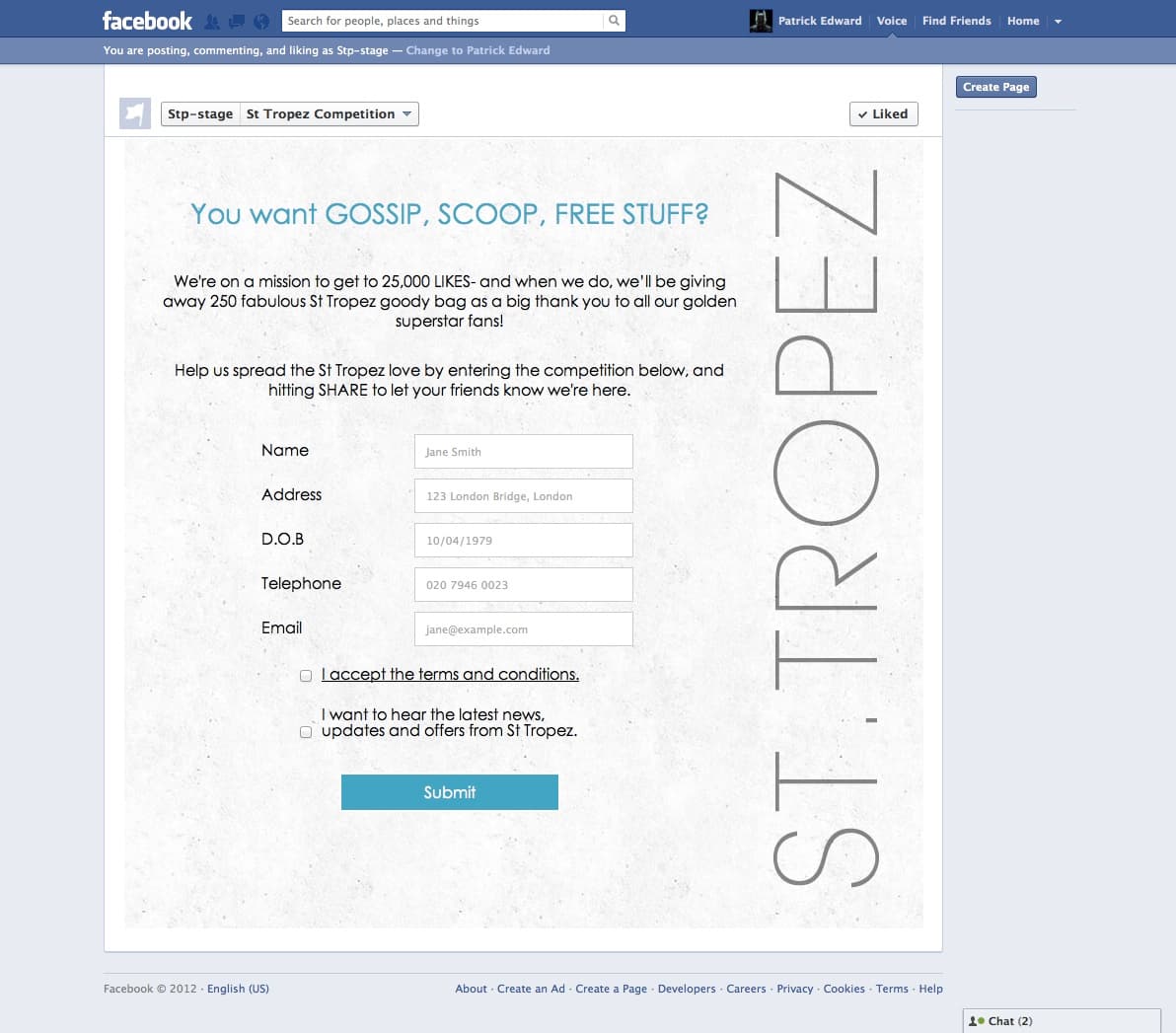 All logos, brands and trademarks are of the respective businesses.