Published on
Cex Price Finder
Authors

Name

Eoin Casey

Twitter
Brief
Check out the unofficial CEX (Computer exchange) app, that gives you the cash, trade and sell prices for all your games.
Simply type in what item you would like to know the price of and hit 'search'.
The app will give you the price of the item, the voucher trade price & cash value of the item.
Local store stock information is also available, showing your nearest stores and stock availability.
Price / Stock information is available in the following countries: UK, US, Spain, Canary Islands, Ireland, India, Portugal, Netherlands, Mexico, Poland, Australia, Italy.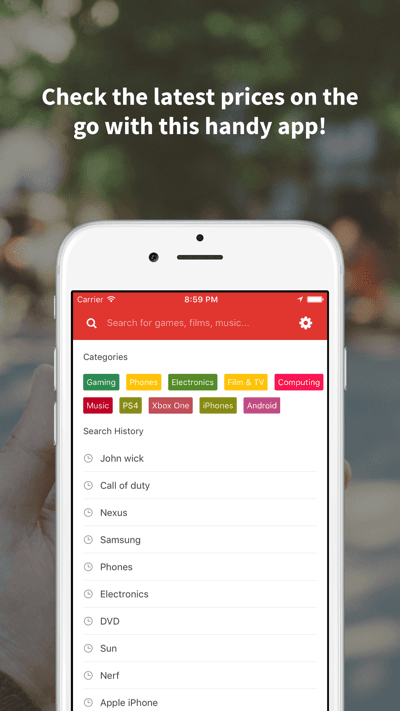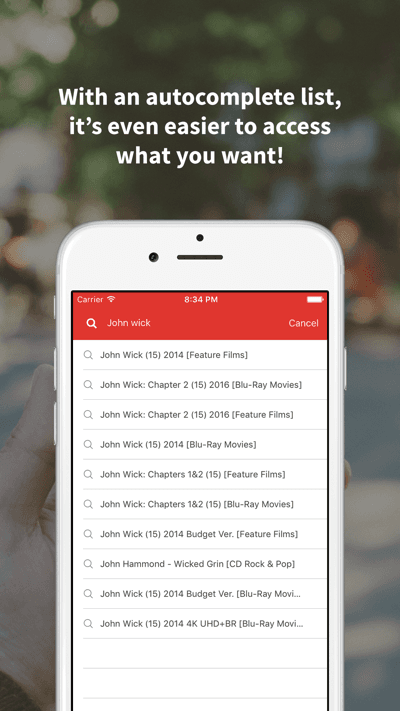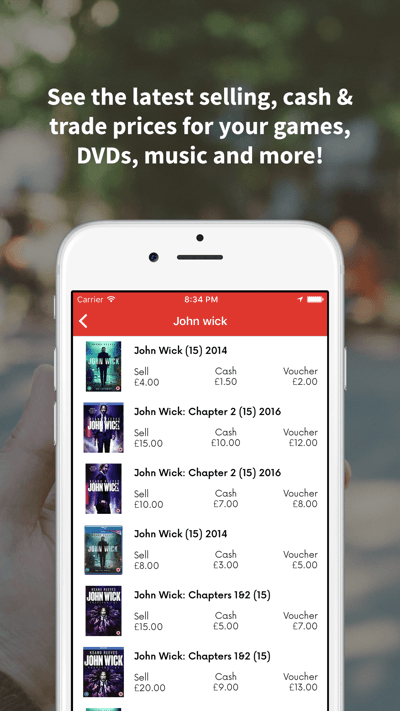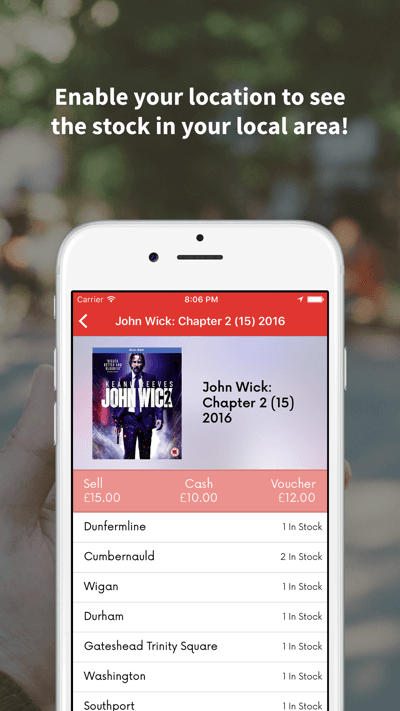 All logos, brands and trademarks are of the respective businesses.