Published on
Experior Medical
Authors

Name

Eoin Casey

Twitter
Brief
I developed, deployed, and maintained a comprehensive healthcare platform using Django, Heroku, Backbone, and Cordova. Within this platform, specialized modules were constructed to cater to the needs of midwives, medical students, and doctors. These modules supported Cardiotocography (CTG) scanning and X-ray imaging, enhancing the diagnostic capabilities of healthcare professionals.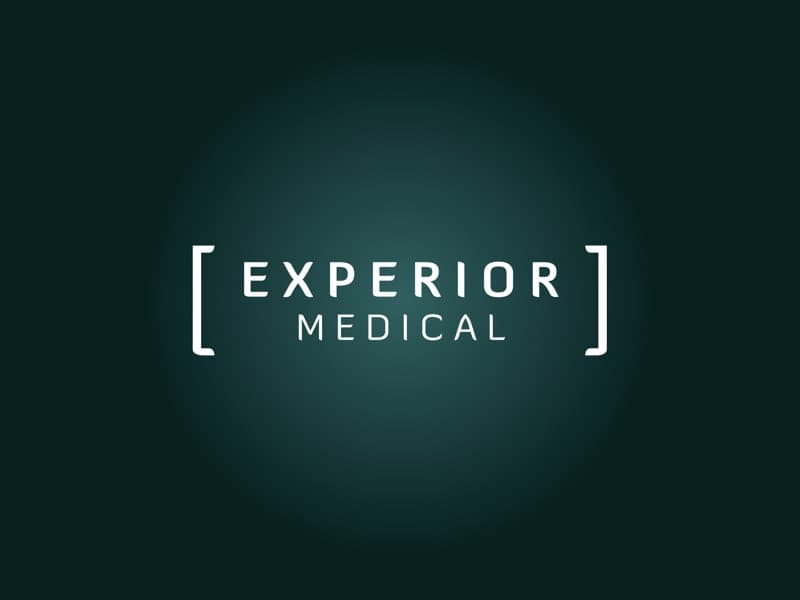 Additionally, my team and I implemented an AI-driven learning system within the platform. This innovative feature provided adaptable training plans, ensuring personalized learning experiences for users. By leveraging artificial intelligence, the system maximized the retention of knowledge, helping medical practitioners enhance their skills and expertise effectively.
All logos, brands and trademarks are of the respective businesses.