Authors

Name

Eoin Casey

Twitter
Brief
AuditComply provides a seamless and scalable system that effortlessly adapts to your team's needs. Our solution is designed to initiate and operate with ease, facilitating the creation and maintenance of standardized processes across your enterprise. We are committed to helping our users achieve consistent, high-quality outcomes that exceed customer expectations every time.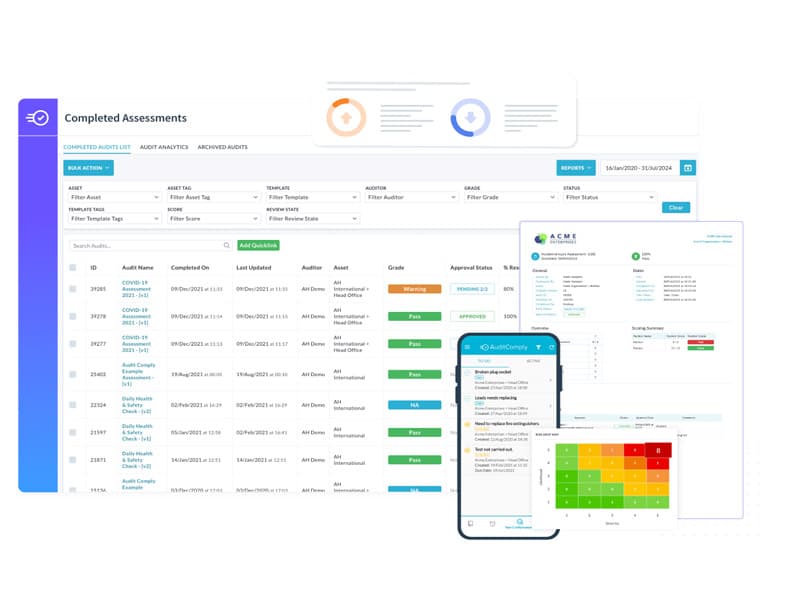 With our dedicated team, you can expect swift deployment of our user-friendly platform. It is favored by a wide range of users, from quality professionals to executive teams, ensuring a smooth experience for everyone involved.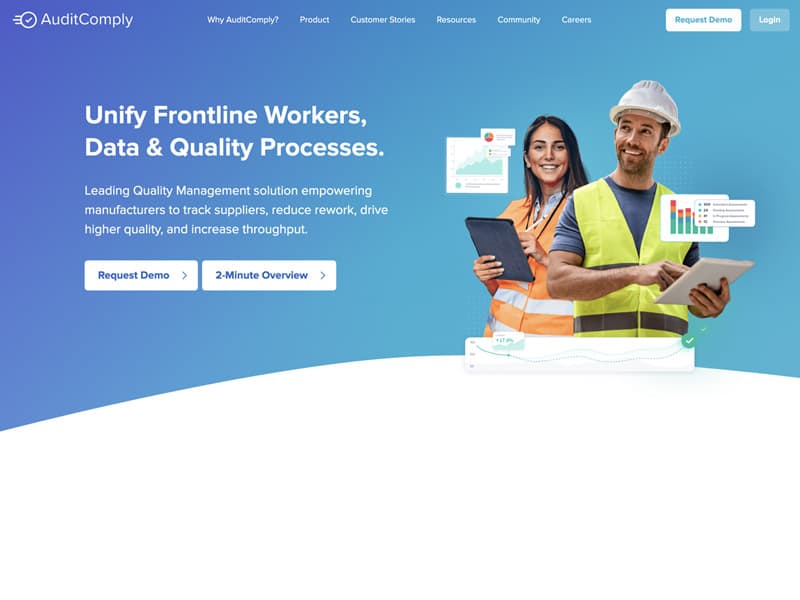 All logos, brands and trademarks are of the respective businesses.